The Self-Governance Communication and Education Tribal Consortium (SGCETC) is a non-profit 501(c)(3) consortium of Tribal nations that elected to use Self-Governance for the delivery of programs and services for their citizens and communities. SGCETC strives to assist all Tribal nations to achieve their own goals of self-government and seeks to ensure that the tenets and purpose of Self-Governance are accurately communicated and clearly understood by Congress, the Administration, Tribal nations and all other interested parties.
Priorities
Tribal Self-Governance Strategic Plan for 2019 – 2021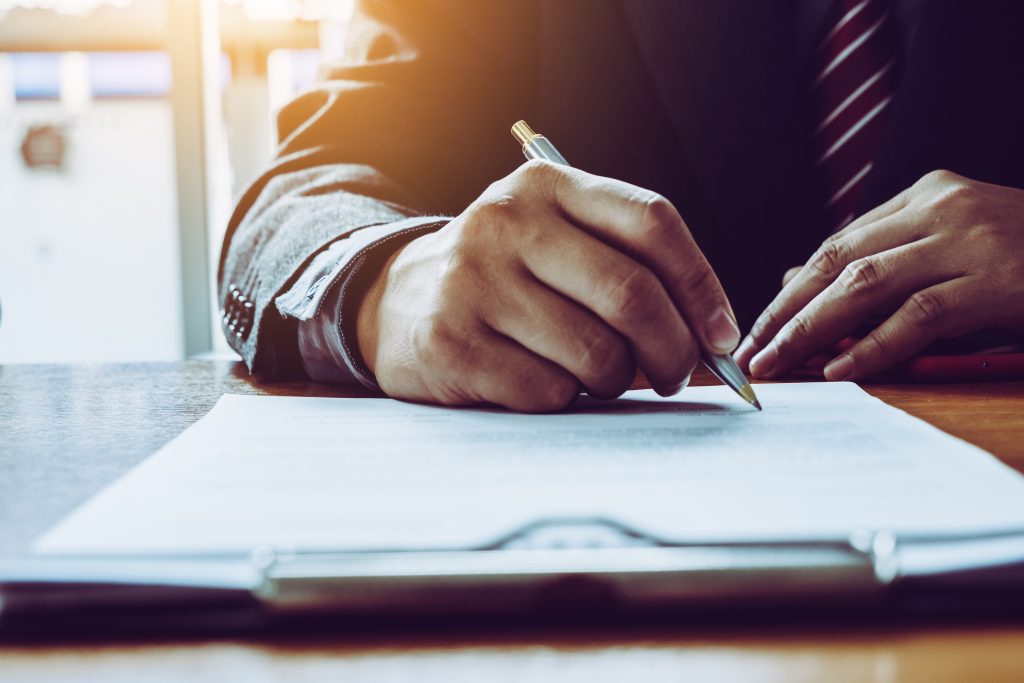 Products
SGCETC provides comments, submits testimony, and makes requests to the Administration and Congress that align with tenants and priorities of Self-Governance.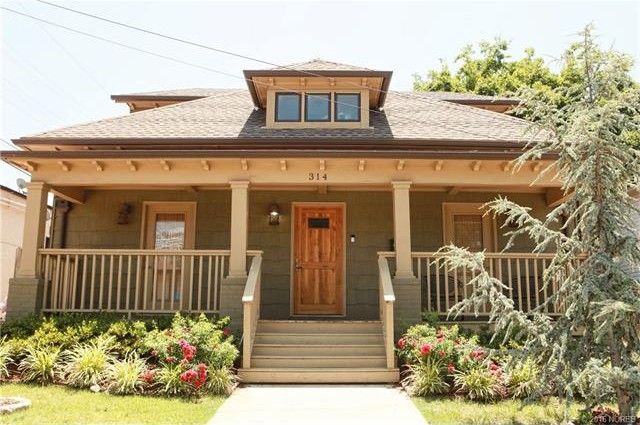 Our Team