For Our People, Stories of Tribal Self-Governance & Sovereignty, is a new docuseries dedicated to sharing stories that demonstrate Tribal Nations' success and innovation administering governmental programs and taking actions that improve the health and wellbeing of their citizens, culture, and communities.
For Our People is presented by the Self-Governance Communication & Education Tribal Consortium (SGCETC) in partnership with FireThief Productions.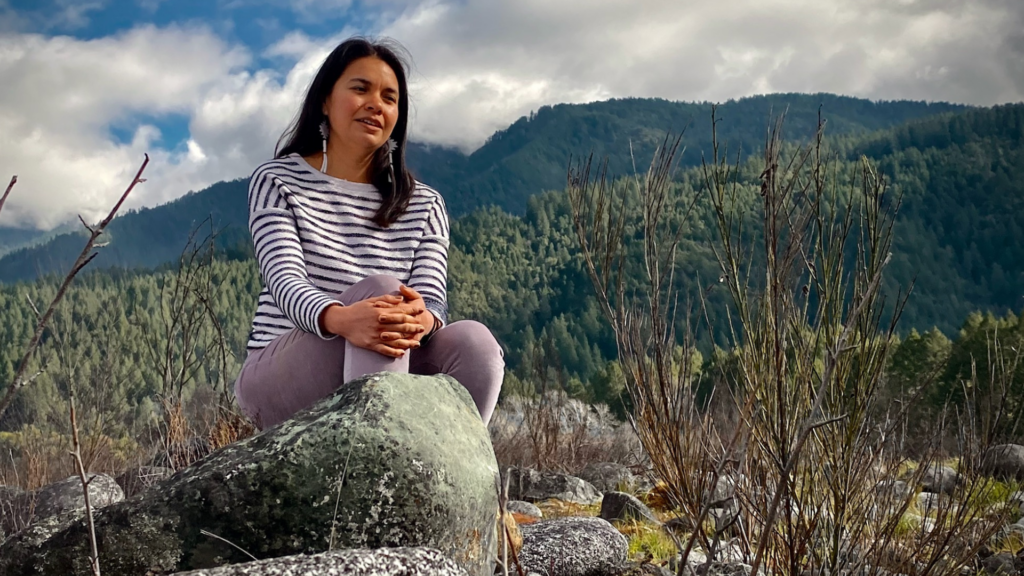 Additional information related to S1: E1
The Great Plains Tribal Leaders Health Board (GPTLHB) assumed administration of the Rapid City Service Unit from the Indian Health Service in 2021. For more information about the GPTLHB's transition to Self-Determination, click here.
The Karuk Tribe demonstrated the importance of co-management of public lands and incorporating Traditional Indigenous Knowledge into public land management practices. For more information on co-management of public lands, view the following discussions from the 2021 and 2022 Tribal Self-Governance Conferences.
Gunner Jules is a musician and entrepreneur from the Sicangu Lakota Nation. His work involves singing, songwriting, and producing music for himself and others along with community work and developing young artists. Please visit https://gunnerjules.com/ for more information and to listen to more of his songs.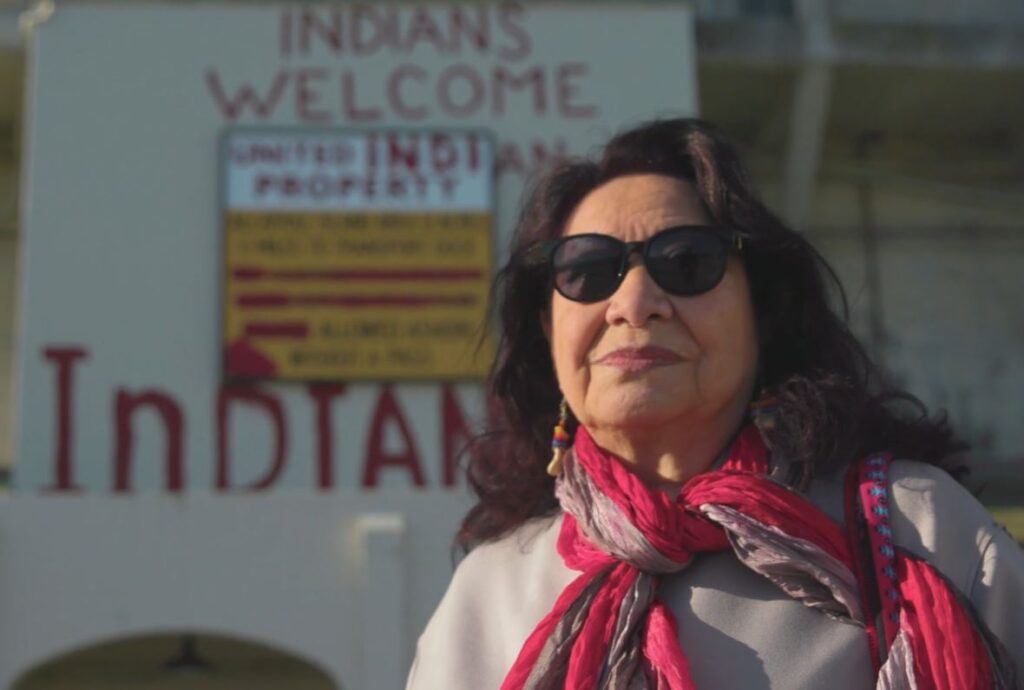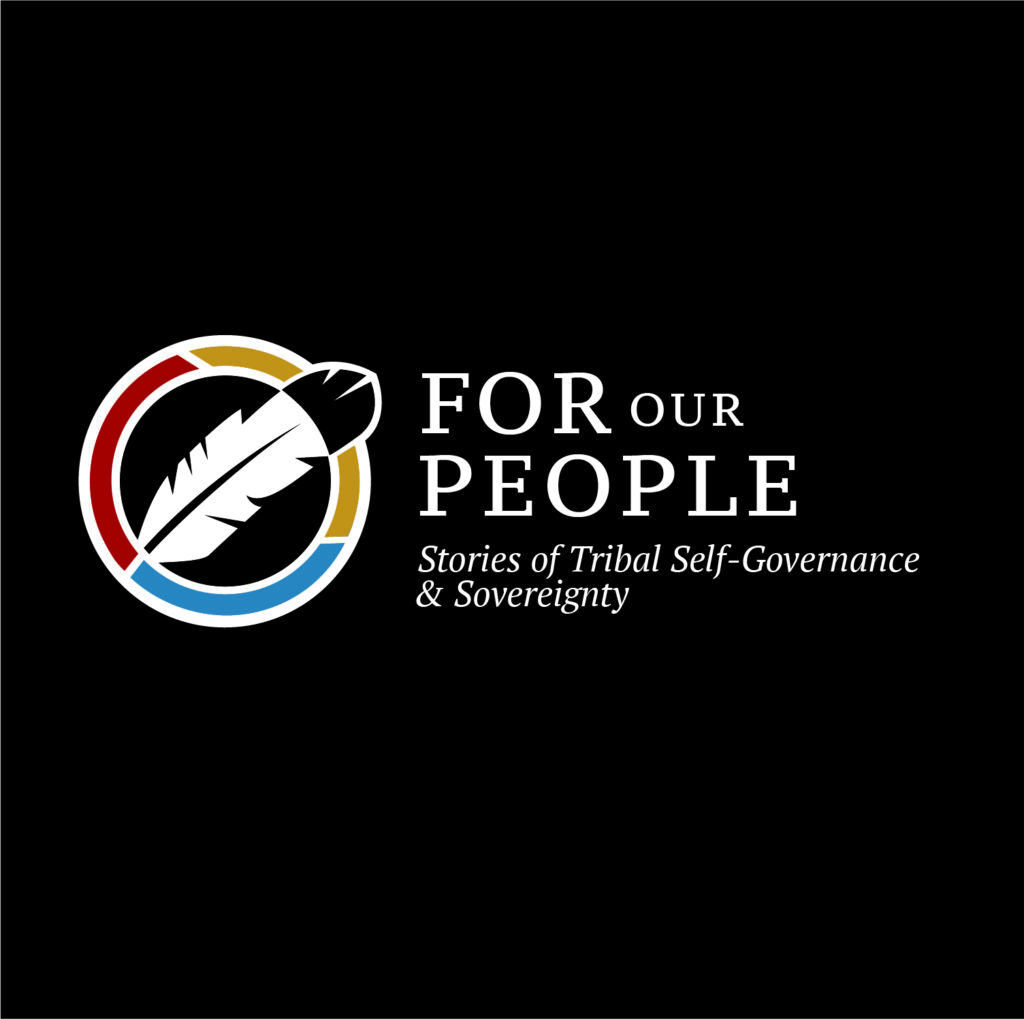 Sponsorship Opportunity
To share these important and positive stories that educate viewers on the importance of Tribal Self-Governance & Sovereignty, we need your help.
Donations of $10k receive recognition as an episode sponsor. Donations of $20k receive recognition as an episode sponsor for a full year (3 episodes).
Contact jays@tribalselfgov.org for more information