---
SGCETC provides information, training, and other resources for Tribal Nations. Listed below are links to legislative resources, information on legal mechanisms that support increased Tribal control and decision-making authority, a community forum, training materials, and Self-Governance reference documents.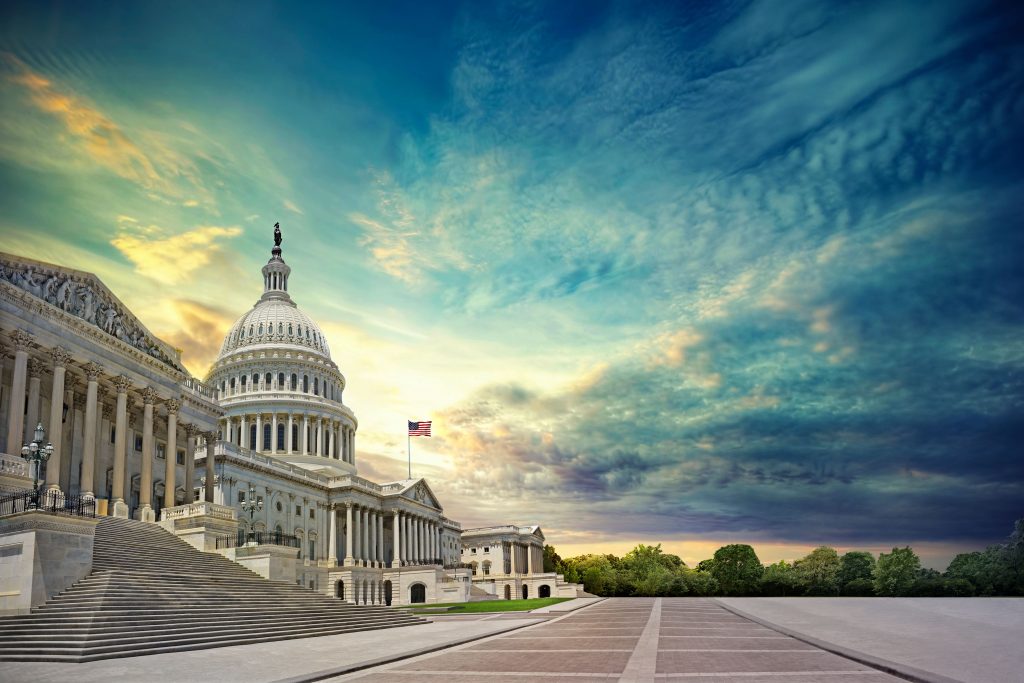 SGCETC Products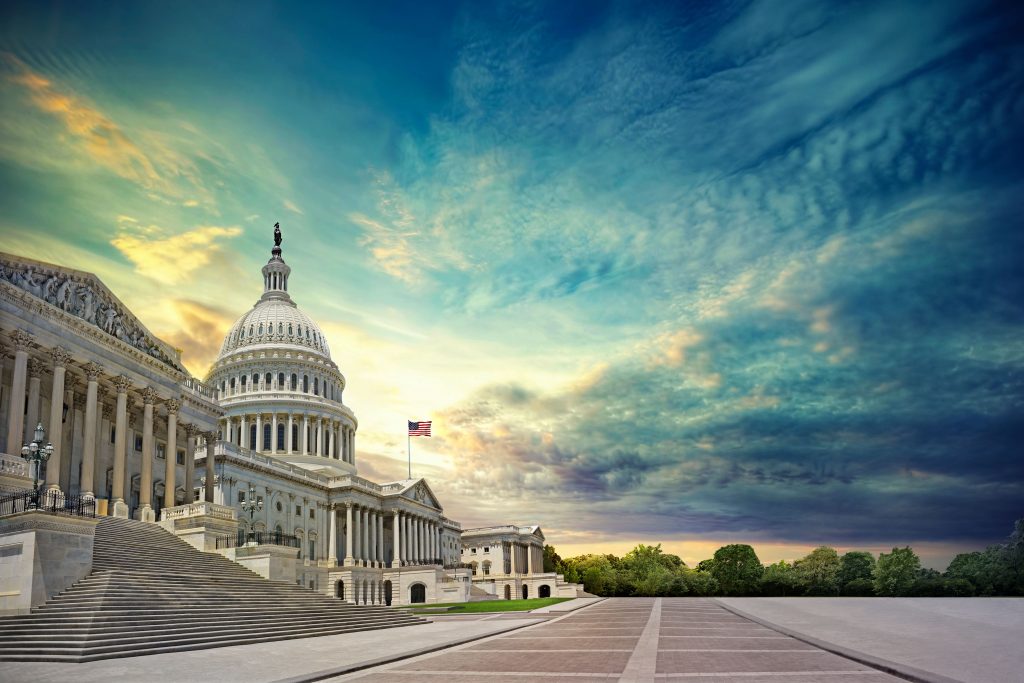 Legislative Resources
Tribal Community Forum
The TribalGovWorks Community Forum is a resource for Tribal governments to learn from one another by sharing knowledge and information, asking questions, and discussing solutions. Access to TribalGovWorks is limited to Tribal government officials.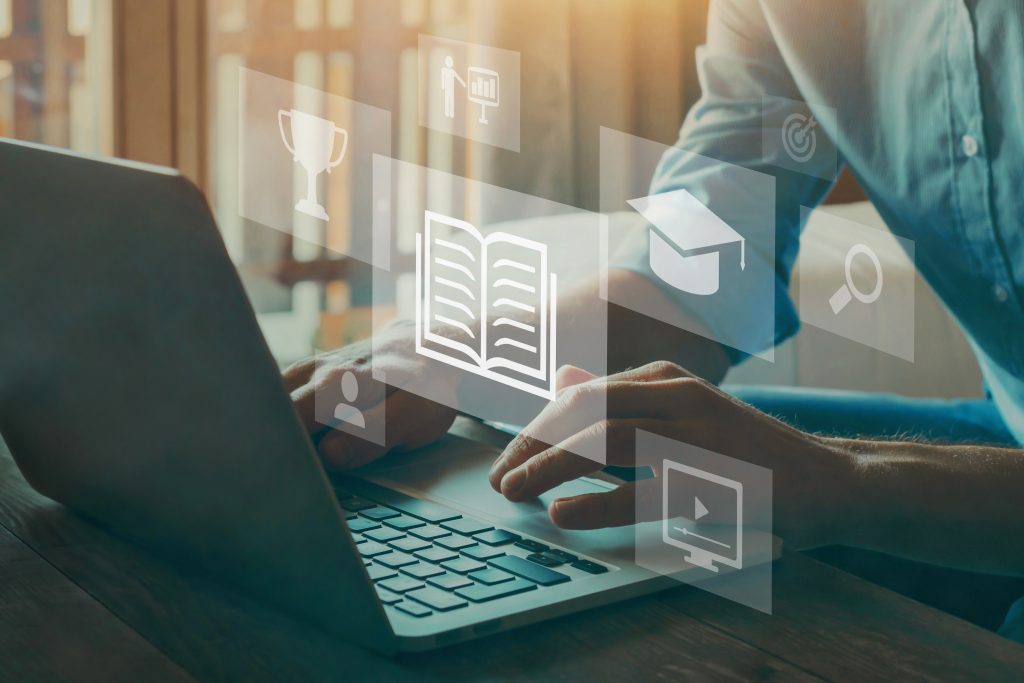 Tribal Self-Governance Document Library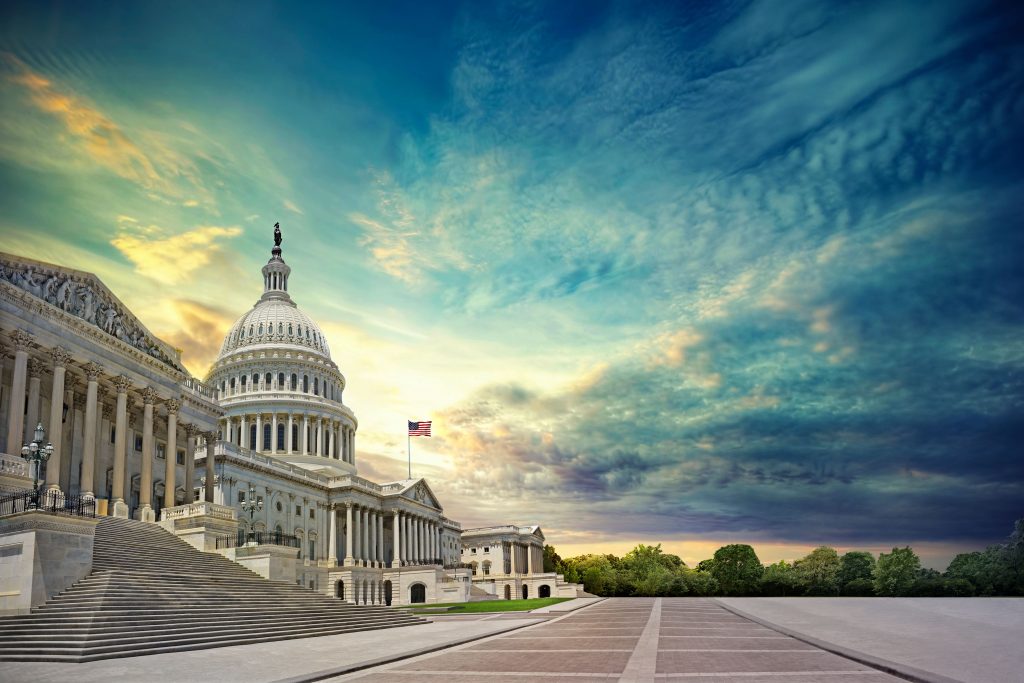 Tribal Nations with Self-Governance Compacts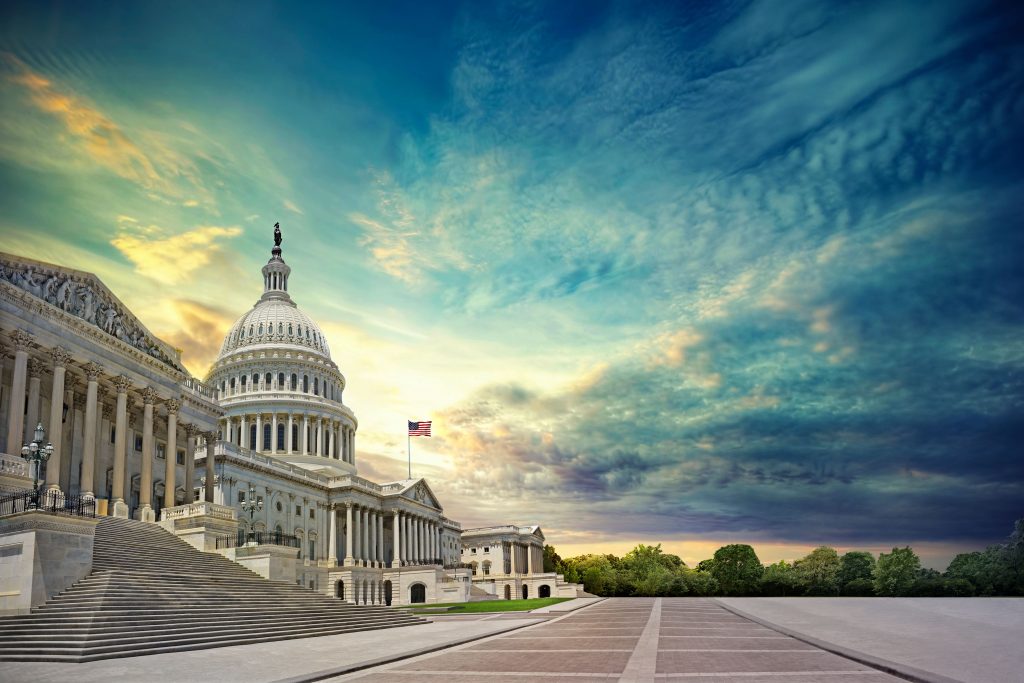 Timeline – History of Tribal Self Governance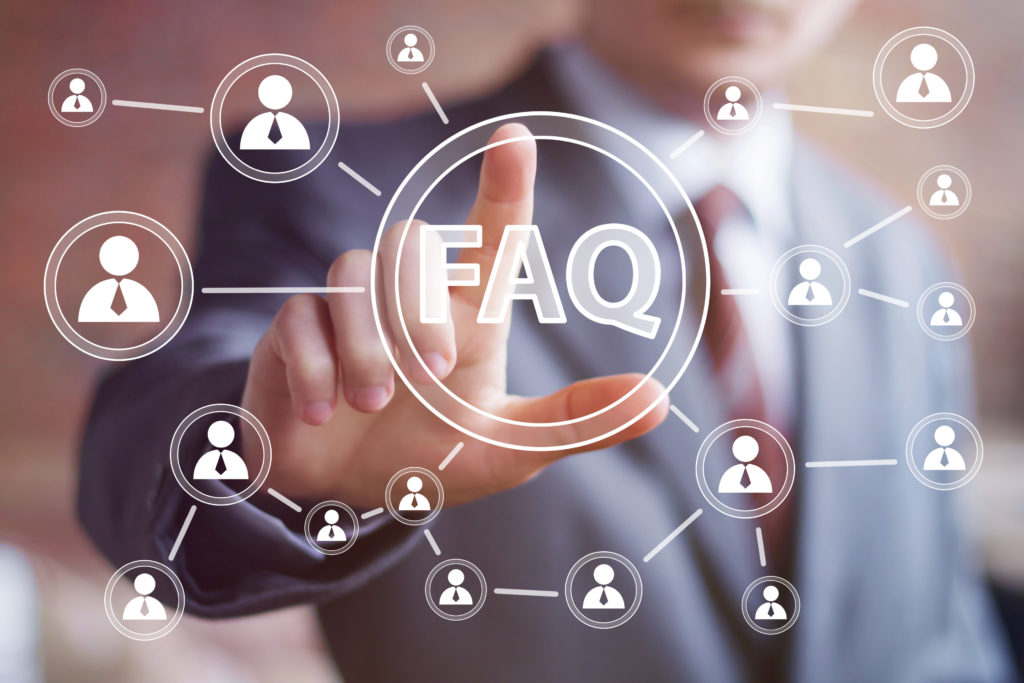 Frequently Asked Questions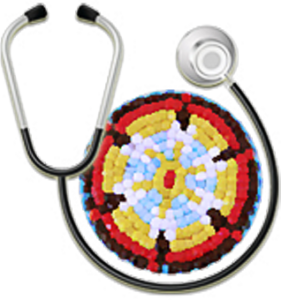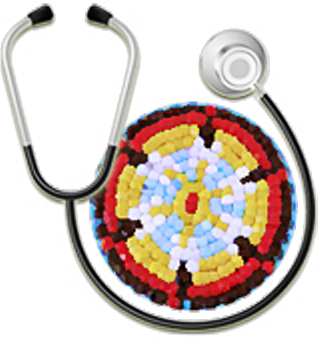 ACA/IHCIA Issues